About Us
We have a combined 120 years of experience!
Family owned company with great equipment and great service!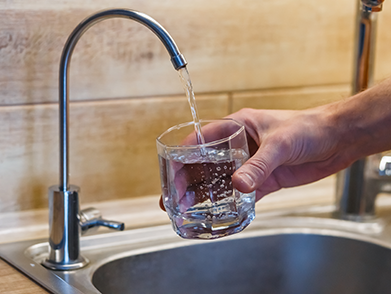 DO YOU KNOW WHAT IS IN YOUR WATER?

We are your local water specialists rated A+ by the Better Business Bureau. Our water specialists will test your water and inform you and your loved ones of the results and what this means to your health and well being.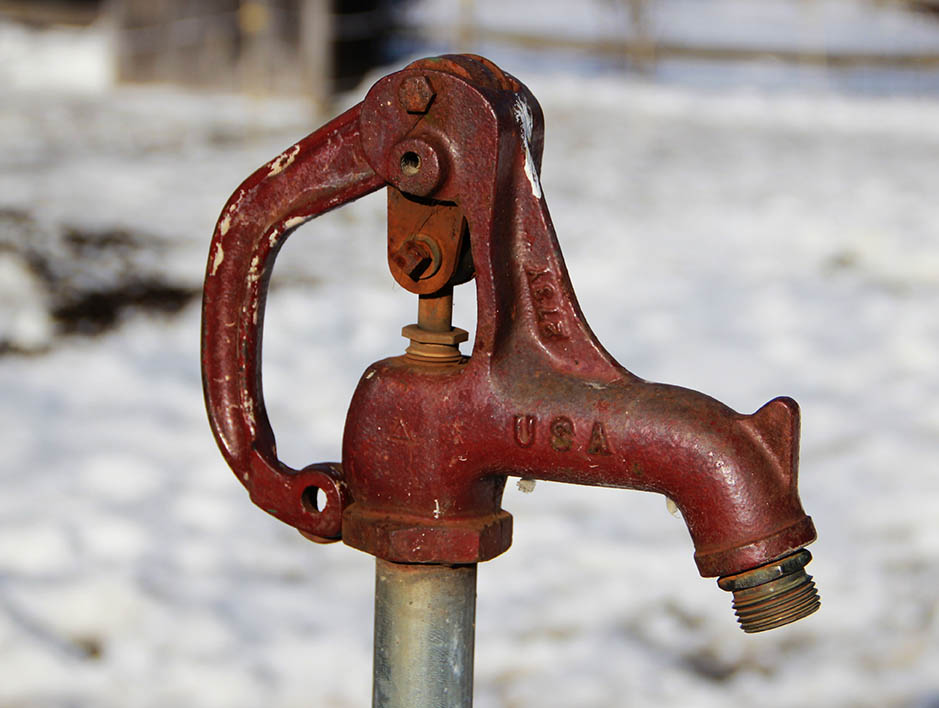 LIVE HEALTHY WITH GOOD WATER!
Once the water test is completed we will recommend the best system based on your personal needs. Good water is essential to your health. Let us help you .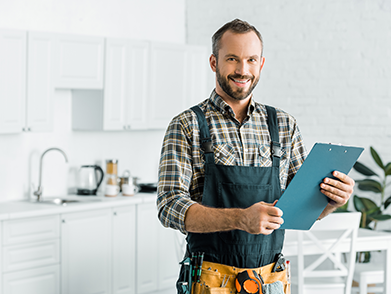 CALL OUR WATER EXPERTS TO SET UP A NO OBLIGATION WATER TEST AND ESTIMATE.
Our water tests, estimates, installations and service calls are free of charge to you. Financing available. We also offer a 24 hours emergency line.
Healthy Lifestyles Begin With Clean Water
Get your FREE assessment here